Yes, They Think We Are Great!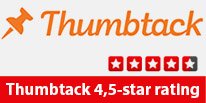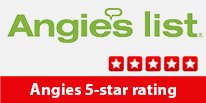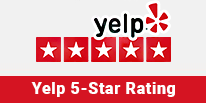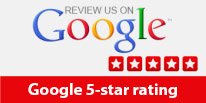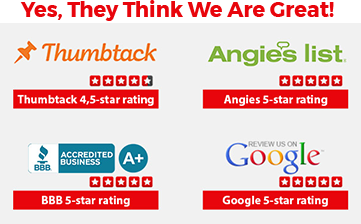 Viking Appliance Repair Houston
If you are looking for a reliable and professional Viking appliance repair service in Houston, look no further than Miele Appliance repair. Our team of experienced technicians is authorized to repair all Viking appliances and is dedicated to providing the highest quality service to our customers.
Why Choose Miele Appliance Repair?
Authorized Viking repair service
Experienced and professional technicians
Fast and efficient service
Competitive pricing
Excellent customer service
Common Viking Appliance Problems
Viking appliances are known for their quality and durability, but like any appliance, they can experience issues from time to time. Some of the most common problems with Viking appliances include:
Stove burners not heating up
Dishwasher not cleaning dishes properly
Washer not spinning or draining properly
Refrigerator not cooling or making strange noises
Dryer not heating up or not tumbling
Range hood fan not working
If you are experiencing any of these issues, don't hesitate to contact us. Our technicians are equipped with the knowledge and tools to diagnose and repair your Viking appliance quickly and efficiently.
Our Viking Appliance Repair Services
At Miele Appliance Repair, we offer a full range of Viking appliance repair services, including:
Stove repair
Dishwasher repair
Washer repair
Refrigerator repair
Dryer repair
Range hood repair
No matter the issue, our technicians are trained to handle it. From minor repairs to major overhauls, we have the expertise to get your Viking appliance back up and running in no time.
Contact Us Today
If you are in need of Viking appliance repair in Houston, contact Miele Appliance Repair today. Our friendly customer service representatives are available to take your call and schedule a service appointment at a time that is convenient for you. Don't let a malfunctioning appliance disrupt your life - call us today and let us take care of the problem for you.