Yes, They Think We Are Great!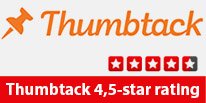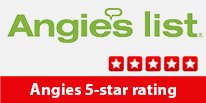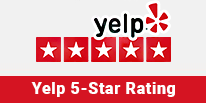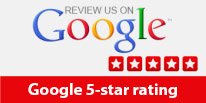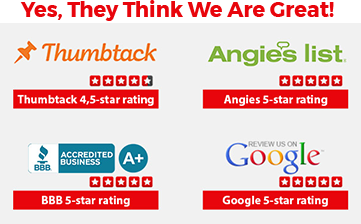 Frigidaire Appliance Repair Houston
If you are looking for reliable and affordable Frigidaire appliance repair services in Houston, look no further than Miele Appliance Repair. Our team of expert technicians has years of experience in repairing Frigidaire appliances of all kinds, including stoves, dishwashers, washers, refrigerators, dryers, and ranges.
Common Problems with Frigidaire Appliances
Here are some of the most common problems that our customers face with their Frigidaire appliances:
Frigidaire stove not heating up
Frigidaire dishwasher not cleaning dishes properly
Frigidaire washer not spinning or draining water
Frigidaire refrigerator not cooling enough
Frigidaire dryer not heating up or taking too long to dry clothes
Frigidaire range burners not lighting up
Whatever the problem may be, our technicians have the expertise and tools to diagnose and repair it quickly and efficiently.
Frigidaire Appliance Repair Services
At Miele Appliance Repair, we offer a wide range of Frigidaire appliance repair services to suit your needs:
Frigidaire stove repair
Frigidaire dishwasher repair
Frigidaire washer repair
Frigidaire refrigerator repair
Frigidaire dryer repair
Frigidaire range repair
Our technicians are fully licensed, insured, and certified to repair all types of Frigidaire appliances. We use only genuine Frigidaire parts to ensure that your appliance is repaired to its original condition and performance.
Why Choose Miele Appliance Repair?
Here are some reasons why we are the best choice for your Frigidaire appliance repair needs in Houston:
Expert technicians with years of experience
Fast and reliable service
Affordable prices
Same-day appointments available
High-quality Frigidaire parts used for repairs
24/7 customer service
Don't let a malfunctioning Frigidaire appliance ruin your day. Call us now to schedule an appointment with one of our skilled technicians and get your appliance back to its optimal performance.
Contact us today or fill out our online form to schedule your appointment.