Yes, They Think We Are Great!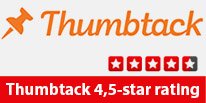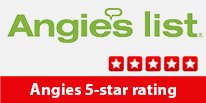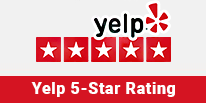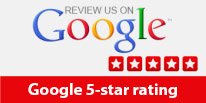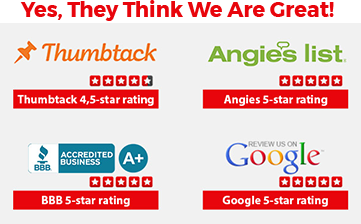 Bosch Appliance Repair Houston
If you own Bosch appliances, you know that they are some of the most reliable and high-quality appliances on the market. However, even the best appliances can run into problems from time to time. That's where we come in! At Miele Appliance Repair, we offer professional Bosch appliance repair services in Houston and the surrounding areas. Our team of expert technicians is trained to handle any issue you may be experiencing with your Bosch appliances.
Common Problems with Bosch Appliances
Not turning on
Not heating or cooling properly
Noisy operation
Leaking water
Broken door or hinge
If you are experiencing any of these issues with your Bosch appliances, don't hesitate to call us. Our technicians have years of experience working with all types of Bosch appliances, from refrigerators and dishwashers to ranges and dryers. We will diagnose the problem quickly and offer the most effective and affordable solution.
Our Bosch Appliance Repair Services
Bosch stove repair
Bosch dishwasher repair
Bosch washer repair
Bosch refrigerator repair
Bosch dryer repair
Bosch range repair
Our team of technicians is fully trained and certified to provide Bosch appliance repair services. We use only the highest-quality replacement parts to ensure that your Bosch appliances are functioning like new again. We also offer same-day and emergency repair services for your convenience.
Contact Us for Bosch Appliance Repair in Houston
If you're in need of Bosch appliance repair in Houston or the surrounding areas, look no further than Miele Appliance Repair. Our team of expert technicians is available 7 days a week to provide fast and reliable service. Call us today or fill out our online contact form to schedule your appointment.