Yes, They Think We Are Great!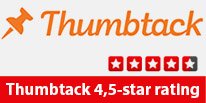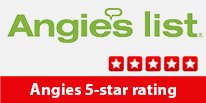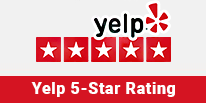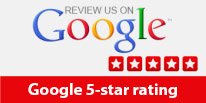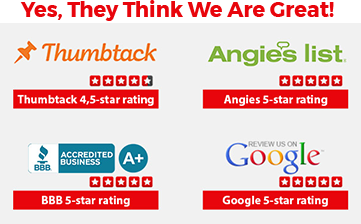 Kenmore Appliance Repair Houston
At Miele Appliance Repair, we understand how important it is to have properly functioning appliances in your home or business. That's why we offer reliable and affordable Kenmore appliance repair services in Houston and the surrounding areas. Our team of expert technicians is highly trained and experienced in repairing all types of Kenmore appliances, including stoves, dishwashers, washers, refrigerators, dryers, and ranges.
The Best Kenmore Appliance Repair Service Near You
Our Kenmore appliance repair service is designed to meet your needs and exceed your expectations. We pride ourselves on offering fast and efficient repairs, and we use only high-quality parts and equipment to ensure the best possible results. Our technicians are available seven days a week, and we offer same-day appointments for your convenience.
Common Kenmore Appliance Problems
Here are some of the most common Kenmore appliance problems that we encounter:
Stove burners not heating or turning off
Dishwasher not cleaning dishes properly
Washer not draining or spinning
Refrigerator not cooling properly
Dryer not heating or tumbling
Range not igniting
Our technicians are trained to diagnose and repair all of these issues and more. We use state-of-the-art diagnostic tools and techniques to quickly identify the problem and develop an effective solution.
Why Choose Miele Appliance Repair?
There are many reasons to choose Miele Appliance Repair for your Kenmore appliance repair needs:
Expert technicians with years of experience
Fast and efficient repairs
High-quality parts and equipment
Same-day appointments available
Competitive pricing and upfront quotes
100% satisfaction guaranteed
Don't let a broken Kenmore appliance disrupt your daily routine. Contact us today to schedule an appointment with one of our expert technicians. We'll get your appliance back up and running in no time!