Yes, They Think We Are Great!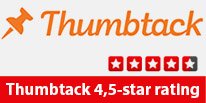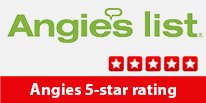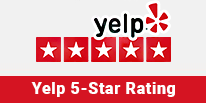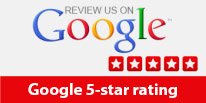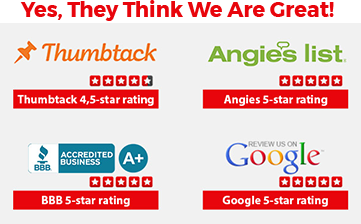 U-line Appliance Repair Houston
When your U-line appliances break down, it can be frustrating and stressful. Fortunately, you can rely on our professional U-line appliance repair services in Houston to get your appliances up and running again. Our team of experienced technicians are dedicated to providing you with the best repair services for all your U-line appliances.
Why Choose Our U-Line Appliance Repair Service?
Fast and reliable repair services
Experienced and skilled technicians
Affordable prices
Excellent customer service
Use of genuine U-line parts for repairs
100% satisfaction guarantee
Our U-Line Appliance Repair Services
We provide a range of repair services for U-line appliances including:
Stove repair
Dishwasher repair
Washer repair
Refrigerator repair
Dryer repair
Range repair
Common Problems with U-Line Appliances
Some of the most common problems we encounter with U-line appliances include:
The appliance won't turn on or off
The appliance is not cooling or heating properly
The appliance is making strange noises
The appliance is leaking water
The appliance is not cleaning or washing dishes properly
The appliance is not draining properly
Causes and Potential Solutions
The causes of these problems can vary depending on the appliance and the specific issue. Our experienced technicians will diagnose the problem and provide you with the best possible solution to get your appliance working like new again.
If you need U-line appliance repair in Houston, don't hesitate to contact our authorized repair service. Our technicians are available to help you with all your U-line appliance repair needs.