Yes, They Think We Are Great!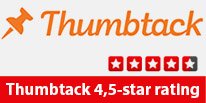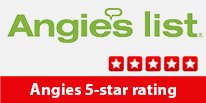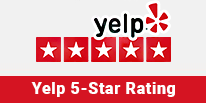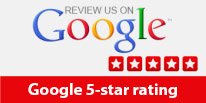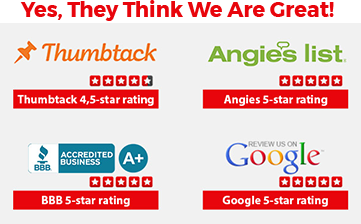 GE Appliance Repair Houston
Are you facing issues with your GE appliances? Don't worry, Miele Appliance Repair has got you covered with our top-notch GE appliance repair services in Houston.
Our Services
GE stove repairman
GE dishwasher repair
GE washer repair
GE refrigerator repair
GE dryer repair
GE range repair
Common Problems with GE Appliances
Refrigerator not cooling or freezing properly
Washer not spinning or draining properly
Dryer not heating or turning on
Dishwasher not cleaning dishes effectively
Stove not heating up or maintaining temperature
Range not igniting or maintaining temperature
Causes and Solutions
Our expert technicians have the necessary experience and knowledge to diagnose the root cause of the problem with your GE appliance and provide a long-lasting solution. Some common causes of these issues include:
Faulty thermostat or temperature sensor
Malfunctioning motor or pump
Clogged filters or vents
Worn-out belts or hoses
Defective heating elements
Our team uses state-of-the-art equipment and genuine GE parts to ensure that your appliance is repaired to the highest standard. We offer same-day service and a 100% satisfaction guarantee on all of our repairs. Our authorized repair service ensures that your warranty remains valid.
Contact Us Today
If you are in need of GE appliance repair in Houston, contact us today to schedule an appointment with our expert technicians. We are committed to providing the best service possible and ensuring that your appliances are functioning as they should. Call us now or fill out our online form to get started.