Yes, They Think We Are Great!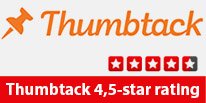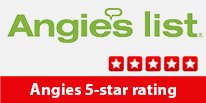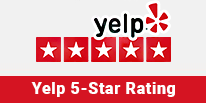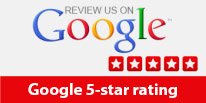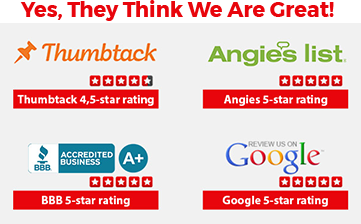 LG Appliance Repair Houston
When your LG appliance breaks down, it can be a stressful and frustrating experience. You rely on your appliances to keep your home running smoothly, and a malfunction can disrupt your daily routine. That's why you need a reliable and trustworthy LG appliance repair service that can provide fast and efficient repairs.
Why Choose Us?
At Miele Appliance Repair, we understand how important your appliances are to your daily life. Our team of skilled and experienced technicians is dedicated to providing the highest quality of service to our customers. Here are some reasons why you should choose us:
We offer same-day service for urgent repairs.
Our technicians are fully trained and certified to repair all LG appliances.
We use only genuine LG replacement parts to ensure the best possible results.
We provide a 90-day warranty on all repairs.
Our rates are competitive and transparent, with no hidden fees.
Common LG Appliance Problems
LG appliances are known for their reliability and durability, but like any appliance, they can experience problems from time to time. Here are some of the most common issues that we see with LG appliances:
Refrigerator not cooling
Dishwasher not cleaning dishes properly
Washer not spinning or draining
Dryer not heating
Stove burners not igniting
Oven not heating
Causes and Solutions
These issues can be caused by a variety of factors, including wear and tear, misuse, and mechanical failure. Our technicians have the knowledge and experience to diagnose the problem and provide an effective solution. Here are some examples of how we can help:
If your refrigerator is not cooling, we can replace the compressor, thermostat, or other components as needed.
If your dishwasher is not cleaning dishes properly, we can clean or replace the spray arms, unclog the drain hose, or adjust the water level.
If your washer is not spinning or draining, we can replace the belt, motor, or pump.
If your dryer is not heating, we can replace the heating element, thermostat, or igniter.
If your stove burners are not igniting, we can replace the igniter or control module.
If your oven is not heating, we can replace the heating element or thermostat.
Contact Us Today
If you need reliable and efficient LG appliance repair in Houston, look no further than Miele Appliance Repair. Contact us today to schedule an appointment with one of our skilled technicians. We are available 7 days a week to provide fast and effective repairs for all your LG appliances.